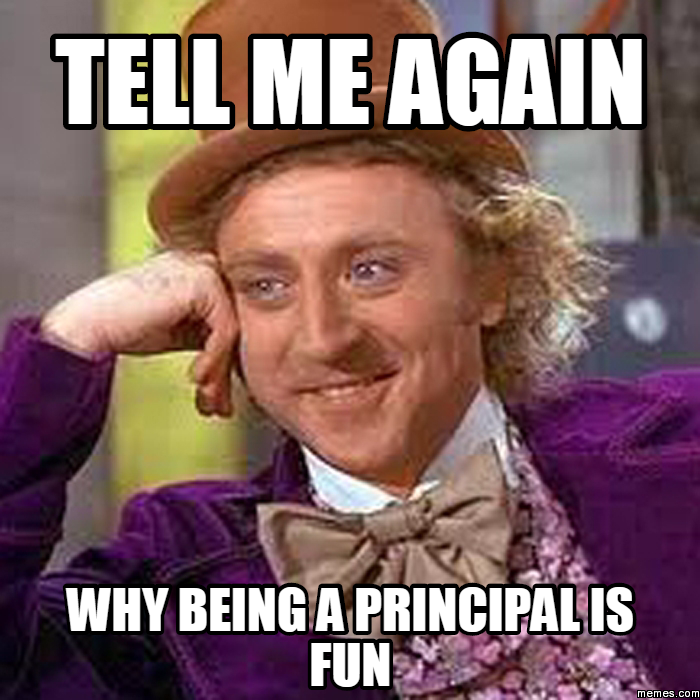 It's a tough job, but somebody's got to do it. The Charter School for Math and Science on the peninsula has called its tenth principal, Mary Carmichael, who has had years of experience with the school in other capacities. In fact, she's seen it from outside--as executive director of the Public Charter School Alliance of SC, from the parent's view--with children enrolled at CSMS, and from the PTO's viewpoint--as its president.
Considering that CSMS takes in students in the sixth grade from 30 incredibly varied county elementary schools, it has continued to perform at a high level.
"The downtown public school serves grades 6 through 12 and is open to all Charleston County students. It boasts a racially integrated student body and a 90 percent college acceptance rate for its graduates, with about one-quarter of those students becoming the first in their families to pursue higher education."
"David Wolf, a member of the school's charter board, said part of the problem is the sheer difficulty of the job. Because the school operates independently from the Charleston County School District, the principal has to take on a range of responsibilities, from human resource management to textbook selection, that would ordinarily be covered by district office support staff."
"[Melissa] Frasier, last year's interim co-principal, will continue as lead principal, while Carmichael will serve as executive principal and CEO."
Sounds like a plan.