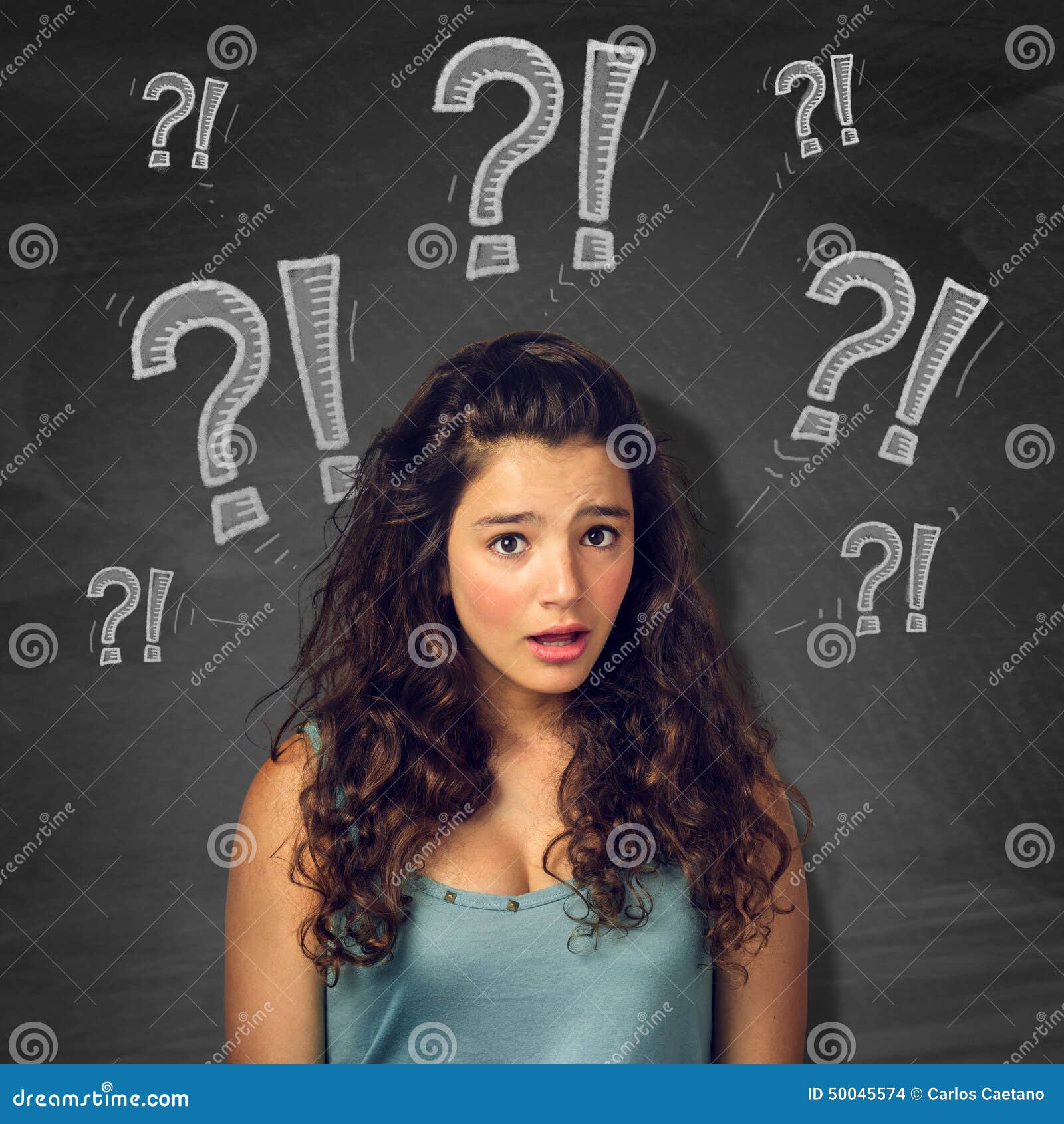 Presumably nearly a thousand Charleston County School District seniors breathed a sigh of relief today after the startling (to most) news that they needed a 93 average to exempt exams scheduled for next week. In case you haven't figured it out yet, that's an A. They were told in September that they needed an 85, or B. The Charleston County School Board conferred in emergency session and confirmed the 85 average that had been printed in several, perhaps the majority of, student handbooks.
No fault accrues to these students.
Is this problem going to be another swept under the rug with no one taking responsibility? If so, that lack of ownership will continue to weaken community support for the district.
Who instituted the "one-year pilot program for 2014-2015" and why? What Dorchester District 2 uses for exemptions is irrelevant here.
Not only do we not know who did it, but evidently the Board never voted for it!
Board member Kate Darby said she would like to discuss personnel issues related to the exam exemption policy in the future.
"Personally I think we need to address that issue, but we can do that later and get information on that issue," Darby said.
Board members Coats and Chris Staubes said the board never voted in the first place for the pilot program that set the minimum at 85 for seniors. Coats said she had scoured meeting minutes from past years looking for any discussion of the matter. "I cannot find anywhere that that policy was discussed with this board," Coats said.
How did a one-year policy end up in some of this year's handbooks? That's an easy one. The handbook was simply copied from the previous year with corrections approved by the principal.
That brings up two more questions.
Why did CCSD not have copies of every high school handbook?
Why did some handbooks use the correct grade of 93?
Perhaps Cindy Bohn Coats inadvertently let the cat out of the bag when she said, "We are very glad that we have administrators who now understand the need to cross T's, dot I's, do it the right way so that people are not inadvertently affected by these kinds of issues."
Kudos to Superintendent Postlewait for suggesting that the original exemption policy of 93 makes sense.