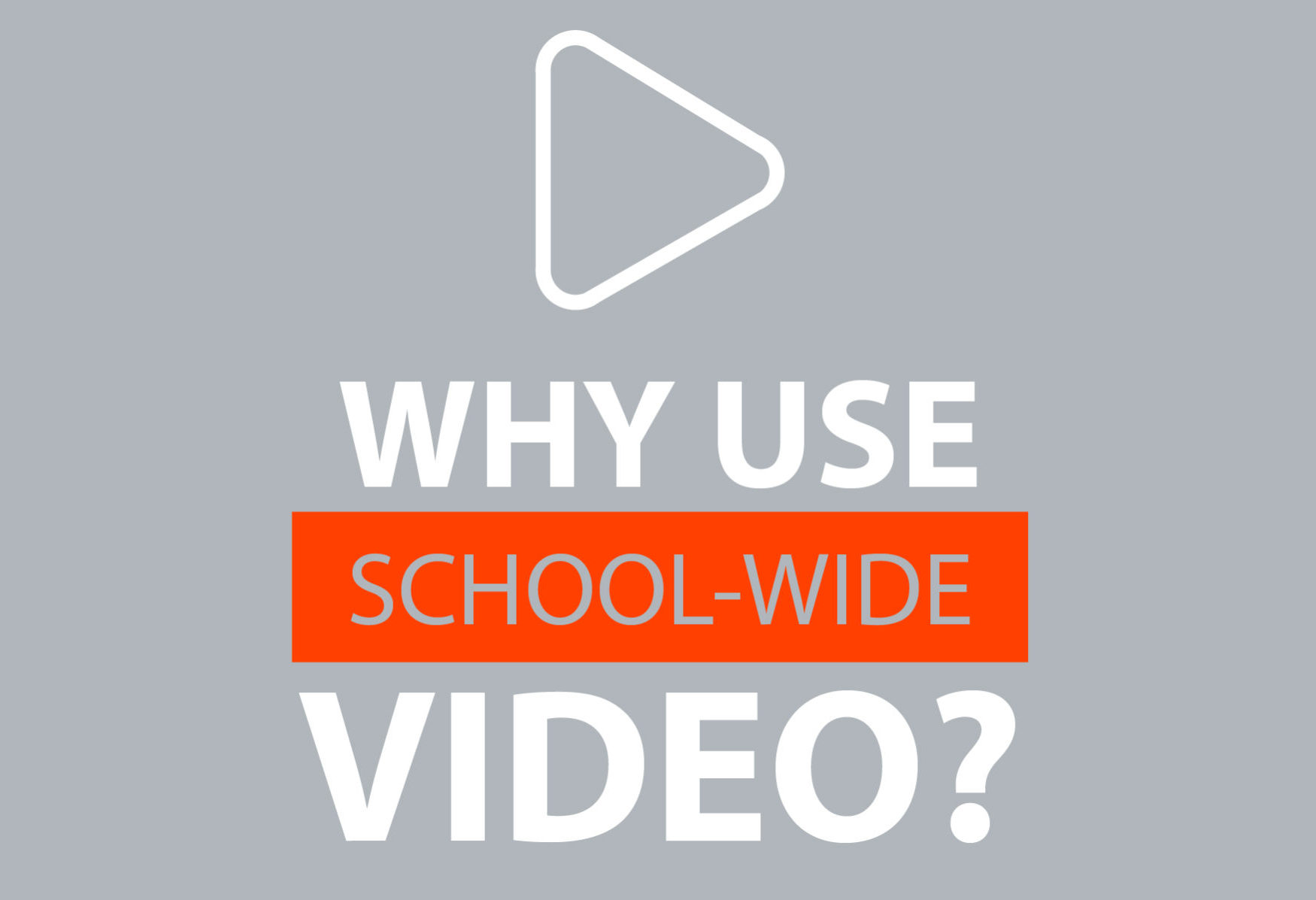 More missing video?
We now have a third case of the Charleston County School District's failure to hand over video of a disputed incident. This time it's a five-year-old being mistakenly picked up by a Lyft driver last April at Springfield Elementary in West Ashley. The district is being sued by the child's mother. The video was requested three days after the incident; the CCSD employee responsible for chaperoning the child has mysteriously left district employ.
"This case follows other incidents involving the school district and FOIA requests."
"When WCSC-TV requested emails earlier this year relating to a $300,000 settlement involving a district employee accused of child molestation, the district was accused of not meeting FOIA deadlines and charging excessive fees for public documents."
The "sex" part? After a police investigation the Stall High School chorus director was arrested at the Taj Mahal after being accused of "sexual battery" of an 18-year-old former student. He's worked in the district for six years.
Transparency, thy name is CCSD.